Personal Coaching Need a boost - our coaching service is tailored to your needs
---
Created by Joan Breiner and Susyn Reeve - The Self Esteem Experts -
At Last, A Fail-Safe Way to Naturally (and Quickly) Move From Self-Doubt to Self-Confidence...
What if You Could Erase Years of Negative Programming, Boost Your Self-Esteem and Take Your Life Back?
In only 20 minutes a day?
Without negative thoughts about yourself and your life, you would feel like a brand new you. And if you felt like a new you, you would be a happier you. Same person, but without the same old fears, frustrations, and problems.
Use the inherent power of your mind to shift your thinking to open new possibilities for unprecedented confidence, personal empowerment and happiness in your life.
The Mind Manual System is a 21 - Day ground breaking empowerment program combining audio lessons, exercises, activities and meditations. You will discover powerful methods to transform self-sabotaging habits of thought and action.
Once purchased, you can download this course immediately and begin to create the life you desire.
Watch Melinda Share Her Story
OR Purchase Right Now
"Iron Clad 100% Unconditional 60-Day Money Back Guarantee"
---
---
Sponsor Success: A Workbook For Turning Good Intentions Into Positive Results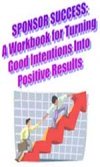 Written by Bob Younglove, a performance coach and President of the International Council for Self Esteem. This six-week plan will teach you how to set specific goals and identify the necessary actions you need to take to get there!
Sample one of the book's worksheets free of charge
Price: $18.00 plus $4.95 for shipping and handling in the United States. International orders, please email us at support@selfesteemexperts.com for shipping costs.
---
Vision Board Software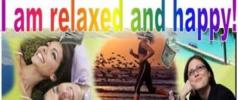 Research shows that visualizing your goals improves your ability to succeed.
Keep yourself INSPIRED, MOTIVATED and CONNECTED to your success. The best software we know of is produced by Mind Movies. We highly recommend it. Learn about software to make
Vision Boards
(This link will open a new window.)
---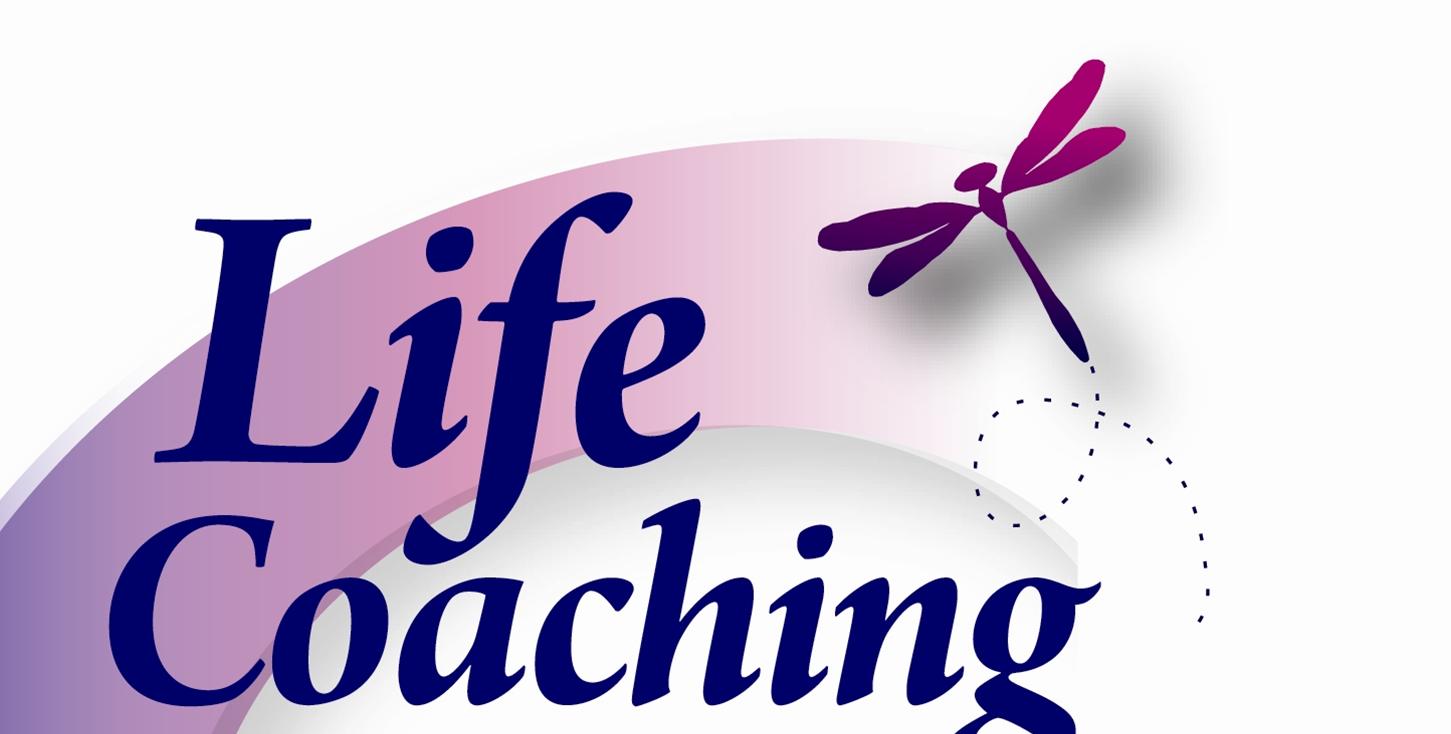 Start Today
Live the Life You Love!
Life Coaching Sessions - Use the "Contact Us" form for a free 30 minute session.