Self Esteem Quotes to Keep You On Track
These self esteem quotes have been chosen to build self confidence and add a dose of inspiration to your life.
They come directly from our ground breaking 21 day Empowerment System - The Mind Manual System.

Happiness Is Within
Happiness is always within you. Your thoughts and feelings hide it, as the clouds hide the sun. Your mind is your instrument. Learn to be its master and not its slave.- Remez Sasson
Claim Your Power
The most common way people give up their power is thinking they don't have any. - Alice Walker
Your Relationship with Yourself
The most important relationship you have is the one with yourself. To love oneself is the beginning of a life-long romance. - Oscar Wilde
Your Attitude Attitude is more important than facts. It is more important than the past, than education, than money, than circumstances, than failures, than success, than what other people think, say or do. It is more important than appearance, gift, or skill. It will make or break a company...a church...a home.
The remarkable thing is we have a choice every day regarding the attitude we will embrace for that day...I am convinced that life is 10% what happens to me and 90% how I react to it. And so it is with you... we are in charge of our attitudes. - Charles Swindoll
Join the Mind Manual System Mailing list and get a free lesson:
The mind manual system has 21 days of self esteem quotes, activities and meditations.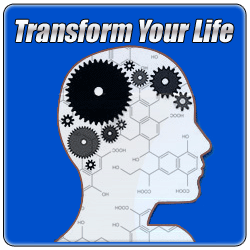 Sign up for our daily inspirations
get daily quotes to empower you
.
Click here for examples of self-esteem quotes.
Click here for positive thinking quotes from famous people